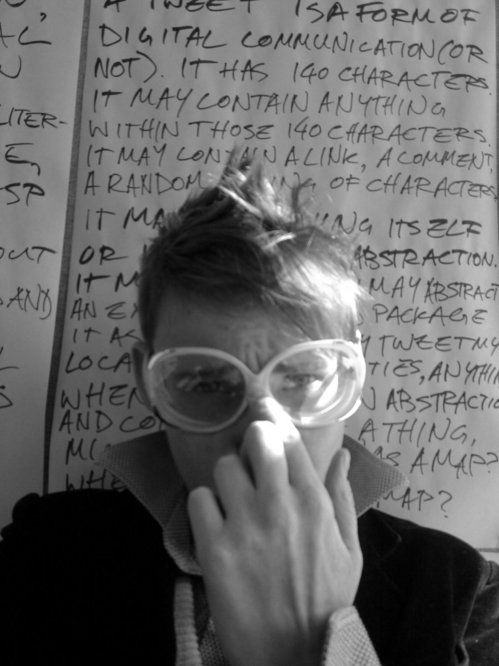 See that picture up there? See those glasses? They're good glasses, or so I've been told. Repeatedly. I got them mid May, traded in the old square ones and decided to go wild, with granny glasses. It's been a little over three months. They've ceased to be a novelty for me. For the outside world, on the other hand, they continue to provoke remark. This interests me. In the last three months, not a week has passed in which I've received fewer than five compliments. To be honest, it's been more like a daily occurrence. The number has just been a little thrown by days when I haven't had interaction with anyone outside the immediate circle of people who are also used to the glasses. Largely, though, it's been a daily thing. From the two middle aged ladies in Brussels who literally pulled me over on the street to pass comment back at the end of May to today's Starbucks barista and my fellow pharmacy customer a couple hours later. And I'm not even counting the people who just ask whether or not they're real (mostly men, incidentally).
As I said, this inundation of compliments interests me. Have I spent so much time surrounded by art students that my measure of normality has skewed drastically away from reality? Or are giant yellow glasses with little metal accents just really great? I've considered cataloguing the compliments, just to better examine the trend. But that seems needlessly self involved. If I were to keep track, I'd mark today with the barista and the well dressed Francophone lady in Jean Coutu (in
Westmount
, no less). I think, though, that one post about the phenomenon may be enough.