Just about five years ago, I made some real purdy cover art for Noah 23's
Clout
. At the time, he sat me down and had me listen to the album, to get an idea of what it was about. I was taken by a funny, off-colour lyric from Livestock on one of the tracks (Nazca Plateau, in fact) and decided to base the cover on that.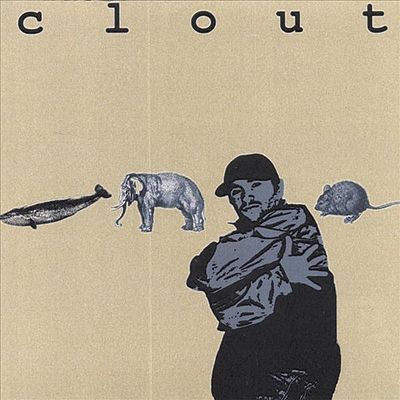 The other day, for some reason, I ran across the Wikipedia page for
Clout
. I saw the cover art and was reminded of the basic gist of the reasoning behind it. Here's the embarrassing bit, though: in the intervening years, I've not only lost my copy of the album, but I'm also two computers down the road and not sure if I even still have the process files from the cover, never mind a digitized version of the album. Which means that, while anyone who owns the album knows the joke, short of shelling out the dollar it would take to buy the song, I'm left in the dark.