Are you a librarian at a Canadian university or college with a graphic design program? Then chances are good that one of these magazines is for you.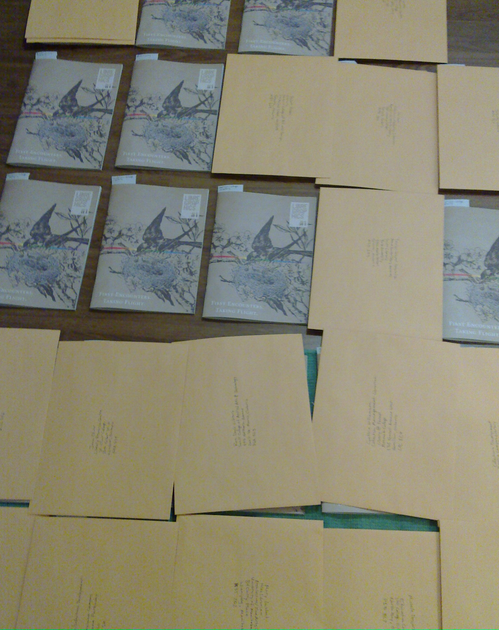 In the quest to get designers interested in F/LOSS before they even hit the workplace,
Libre Graphics magazine
(ISSN: 1925-1416) is pursuing subscription from academic libraries, in a big way. First Canada then, the world! If you are one of those librarians and don't receive a magazine in the next week or so, drop an email to
enquiries@libregraphicsmag.com
and I'll put one in the mail for you, along with a nice note about how to get a subscription for your institution.