Below: An illustration of two boxers, boxing. The old-school moustaches were part of the brief. I'm still torn about them. Below that, a different kind of boxer. The cute kind,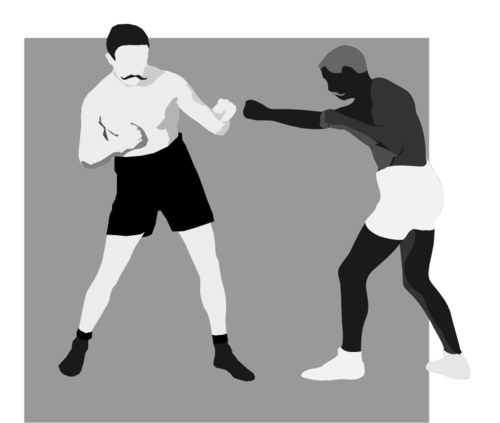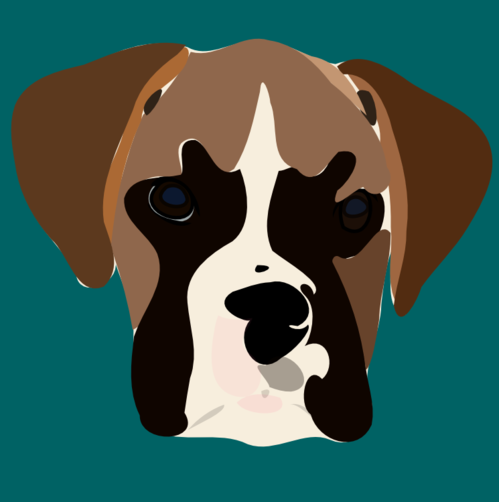 EDIT: It's been brought to my attention by my eagle eyed and keen of brain colleague
Brad
that the illustration of two boxers, having been drawn to the specifications and for the benefit of someone other than myself, is the result of a boxer brief. That's kind of awesome.